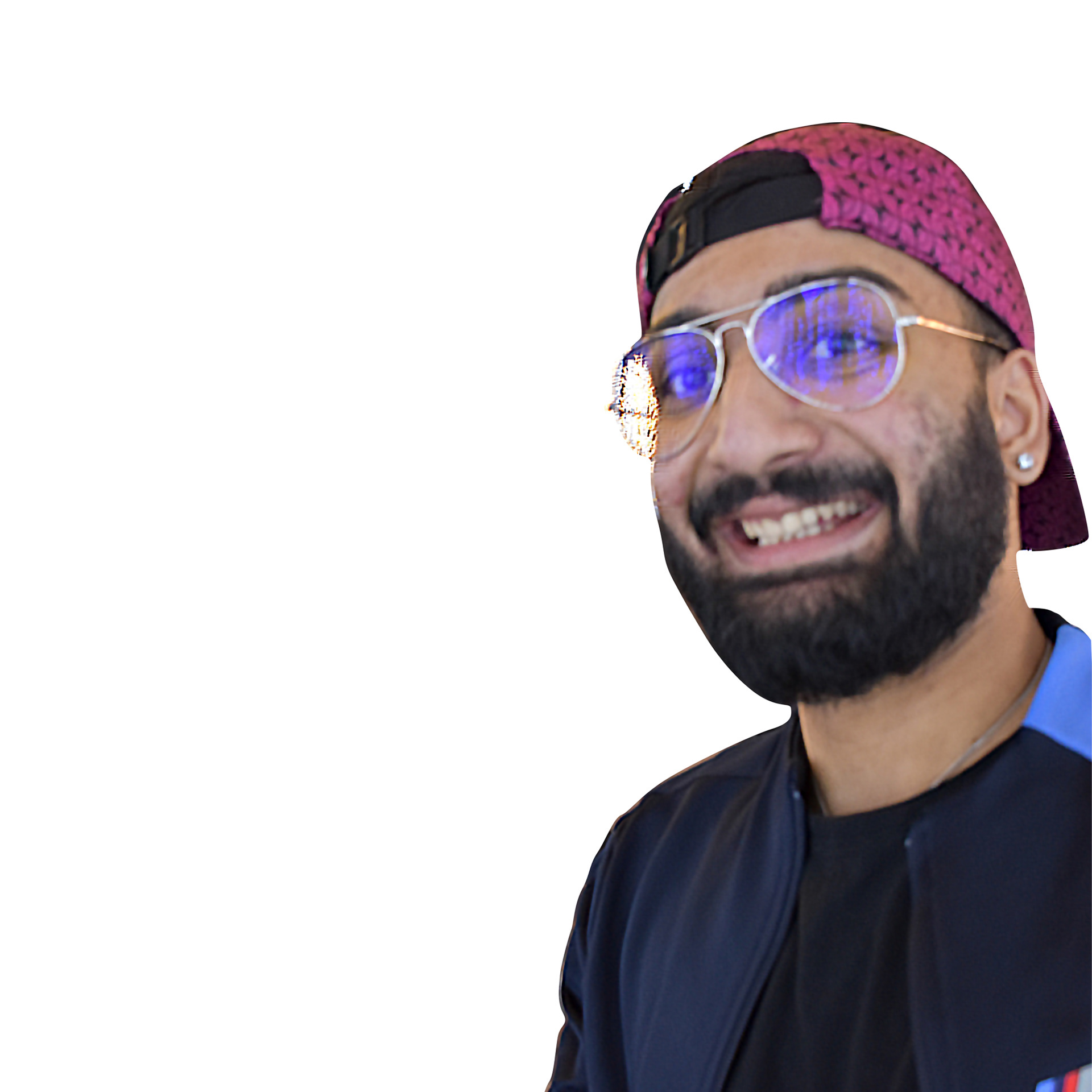 Himanshu Jogia is the face behind Jogia Design based in the heart of England. Himanshu is an experienced graphic designer who specialises in advertising and branding. He is a critical perfectionist, that treats every brief with passion, proficiency and poise.
Fun Facts about Himanshu:
Himanshu draws inspiration for creation from his life experiences and passions from spontaneous tattoos to fitness, incorporating his undying love for shoes and specialist coin collection letting his passionate inspiration seep into his work.